Composite Material
Mitsubishi Chemical Carbon Fiber and Composites, Inc. manufacturing facility utilizes advanced, highly efficient production equipment and technology. This enables us to provide our customers with the advanced composite materials they require.

Our facility can process nearly every high performance fiber including: carbon, glass, aramid, hybrid materials, etcetera.

Equipment includes:

• Uni-tape production at 1m width
• Woven fabric prepreg at 12″ to 62″ width
• Adhesive filming at 50" width
• Towpreg production
• Large capacity resin mixing facility
• Large capacity 0°F and 40°F cold storage

Mitsubishi Chemical Carbon Fiber and Composites is dedicated to constantly expanding our machine capability and improving our technical responsiveness to the market through new product development and innovation.

We certify to ISO 9001:2008 and are always improving our quality assurance for our customers; we want you to be confident in the product you receive.
Materials
Vertical Integration
Mitsubishi Chemical is dedicated to providing a consistent product throughout the entire life cycle of our products. That is why we are the most vertically integrated company in the industry; this is our product's story.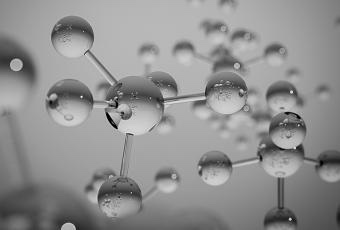 01
Monomers
---
Basic raw materials consisting of simple molecular structures (monomers) are combined to produce Acrylonitrile (AN). AN is then polymerized to form polyacrylonitrile (PAN). Mitsubishi Chemical uses the highest grade materials available to create AN and PAN.
02
Precursor
---
A solution of PAN is then spun into precursor. The process of creating precursor heavily influences the quality and consistency of the carbon fiber. It is a process in which Mitsubishi Chemical has refined and perfected over the past 80-years.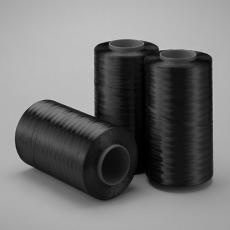 03
Carbon Fiber
---
Precursor is oxidized and carbonized in ovens to produce carbon fiber. Mitsubishi Chemical produces carbon fiber for a variety of different applications and is one of the largest manufacturers of carbon fiber in the world.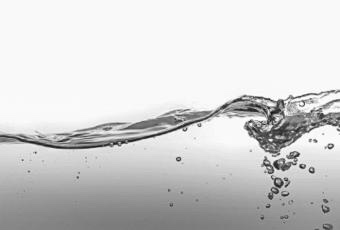 04
Resins
---
Mitsubishi Chemical has developed many different resin systems that posses a variety of mechanical properties (e.g. high-heat resistance, strength, toughness).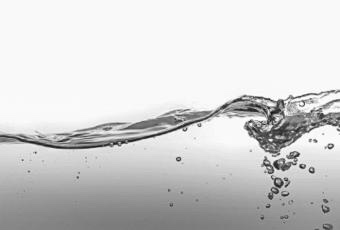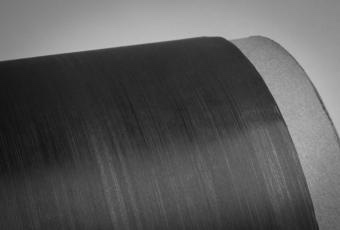 05
Prepeg
---
Carbon fibers are impregnated with resin to produce ready-to-mold material in sheet form. Mitsubishi Chemical produces a variety of different types of prepreg for many different applications (e.g. aerospace, sporting goods, etc.).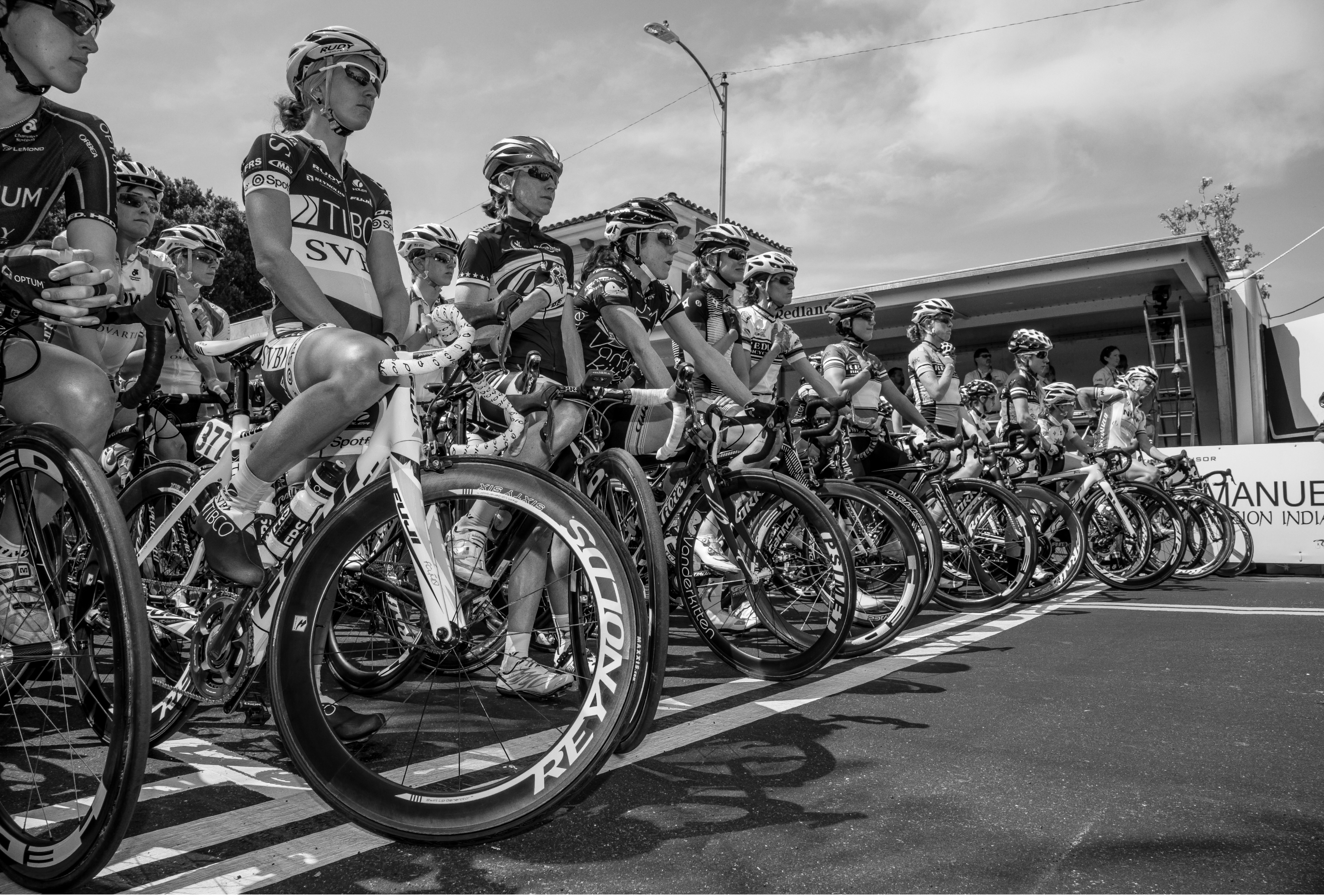 06
Finished Products
---
This is your step. Whatever processing you specialize in, we are here to help as much as we can. Contact our technical support for your processing questions; our team is dedicated to you.