Selector Guide
Composite Materials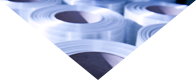 Adhesive
Film adhesives are used primarily for bonding different substrates and surfacing. Typically adhesives are delivered unsupported, reinforced, or with a metal mesh.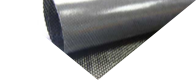 Prepreg
Woven or unidirectional fibers preimpregnated with resin. Prepregs are available for nearly every application on a wide variety of resin systems.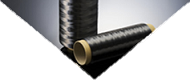 Towpreg
Tows of fiber preimpregnated with resin. Towpreg is often used in filament winding applications which provides real advantages when compared to wet winding.