Upcoming Trade Show CAMX 2017 | Orlando, Florida | September 12-14 | Booth P44
We will be in Orlando this year for CAMX 2017.  If you are attending, we would love it if you stop by our booth and say hello!  Our booth number is P44.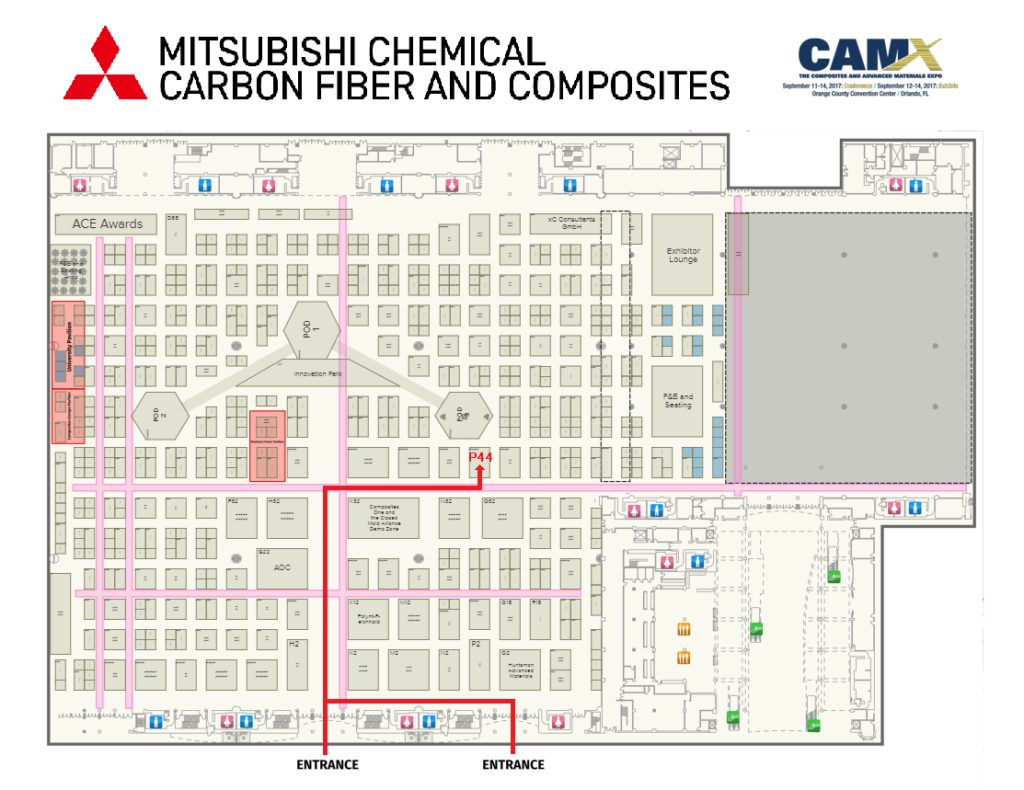 Giveaway
We are happy to announce that we will be raffling off an Allied Cycle Work's frame.  They have graciously donated one of their Allied Alfa frameset which delivers performance, efficiency, simplicity, durability and beauty. Designed to be a racing bicycle that is stiff and compliant where you need it to be. At just 875 grams, Alfa is a perfectly balanced, high performance, handcrafted American made machine.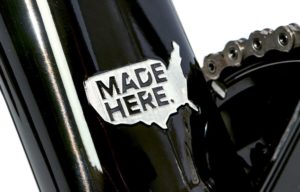 Please stop by our booth to find out more about our American made prepreg which created this American made machine and find out how to enter the raffle!  If you are interested in Allied Cycle and their dedication to being the most open, honest and transparent bike brand out there. Check out their video of the production process!  "We are going to show everybody how carbon fiber bikes are made. Nothing hiding behind the curtain."
Location Address
The Conference Center at the Washington State Convention Center
9800 International Drive
Orlando, FL 32819
United States
For directions and parking; please visit: http://www.occc.net/Attendee-Getting-Here
For more information on CAMX 2017; please visit: http://www.thecamx.org/
Photo by: Nehrams2020 [https://en.wikipedia.org/wiki/Orange_County_Convention_Center permission granted https://en.wikipedia.org/wiki/File:Orange_County_Convention_Center.jpg#metadata]